Established : 1977
President : Kiyohiro Hioki
Head Office : 146-0093 28-1,3-Chome Yaguchi ,Ohta-Ku,Tokyo
Phone:81-3-3756-2313 Fax:+81-3-3756-2343
Business Line
Product Inquiries
For purchase, please contact the local sales agent

Please contact : TOMITA CO.,LTD.
TOMITA Co.,LTD. URL :http://www.tomitaj.co.jp/english/

Please contact : SUNDELTA,INC. for further information and product inquiries
SUNDELTA,INC. URL :http://www.sundelta.jp/
Phone +81-48-522-4977 Fax +81-48-525-8819
SUNDELTA,INC. E-mail :si080013-1437@tbz.t-com.ne.jp
Hydraulic Cylinders and related equipments
Miniature Hydrauric Cylinders, Magnetic Proximity Switches,Hydrauric Equipment,Pneumatic Equipment.
Our miniature hydraulic cylinders and control equipment go to such various industries as medical equipment,machine tools,construction machines,civil engineering machines,special vehicles and robots.
We are also an OEM,and our products go to several major oil hydraulic equipment manufacturers.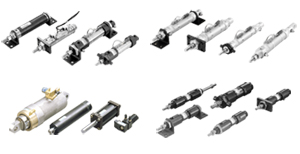 (1) Miniature Hydrauric Cylinders
・Standard Cylinders
・Custom-built Cylinders
der bore(mm) : 8.5 to 30
Operating pressure(MPa) : 3.5 to 21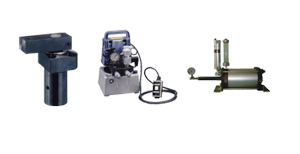 (2) Hydraulic Swing Clampers
・ Standard Clampers only
Cylinder bore(mm) : 20,25 and 30
Operating pressure(MPa) : 35
Seals : In addition to the basic seals, A scraper or rod wiper compatible with coolants.
Mounting method : Piping or Flange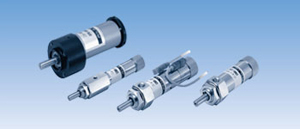 (3) Pneumatic rotary Actuators with Helical Splined Piston Rods
Piston Rods
Cylinder bore(mm) : 15,20, and 35
Oscillating degree : 90° and 180°
Operating pressure(MPa) : 0.7MPa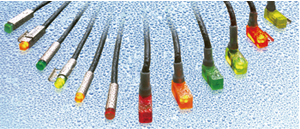 (4) Magnetic Proximity Switches (USA Pat.№6100608) with LED's
The unique Featurers are : Dust,Water and Oil proof.
These make it possible to use the switches in severe environments.
An LED molded into the switches enable you to confirm the functioning or position of the switches.
Precision Products
Our longtime-accumulated high precision processing technique allows our products to go to such industries as aviation,automobile and communications equipment.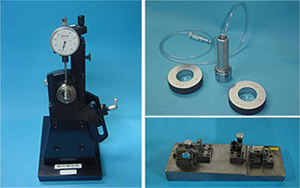 (1) Jigs (Custom-made)
・Custom-made Work-processing and inspecting Jigs.
Our jigs go to aircraft and automobile industries.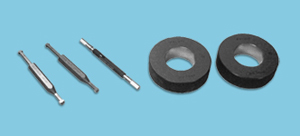 (2) Gauges (Custom-made)
・Custom-made spcial gauges.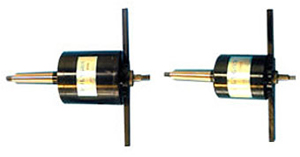 (3) Polygon (Original)
・By installing our Polygon in machine, tools like Laths,Drilling Machines,Milling Machines,and so on, you are able to easily bore polygonal holes in works.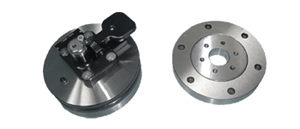 (4) Precision Rotary Disk Unit (Original)
・The unit,composed of two ultra-high precision disks, has been developed by our super working techniques which have been accumulated for a longer period of time.
Balls are sandwiched between the V-shaped grooves carved in the outer side of small disk and the inner side of large disk.
The roundness of below 0.5μm FIM of V-shaped grooves
allows the unit to have rotary concentricity of below 1μm
FIM,and to have surface runout of below 1μm FIM.
Product Inquiries